Girl power via the arts
Empowering girls to believe in themselves through the transformative power of the arts.
We are honored Helga Bauerly has chosen GREAT Theatre as her charity for the 2021 Women's Fund of the Central Minnesota Community Foundation Dancing with our Stars! She will be dancing with professional dancer Alec Konz.
YOU CAN EMPOWER GIRLS TO BELIEVE IN THEMSELVES and inspire broader views of their futures through the transformative power of the arts BY VOTING WITH YOUR DOLLARS for GREAT Theatre & Helga Bauerly!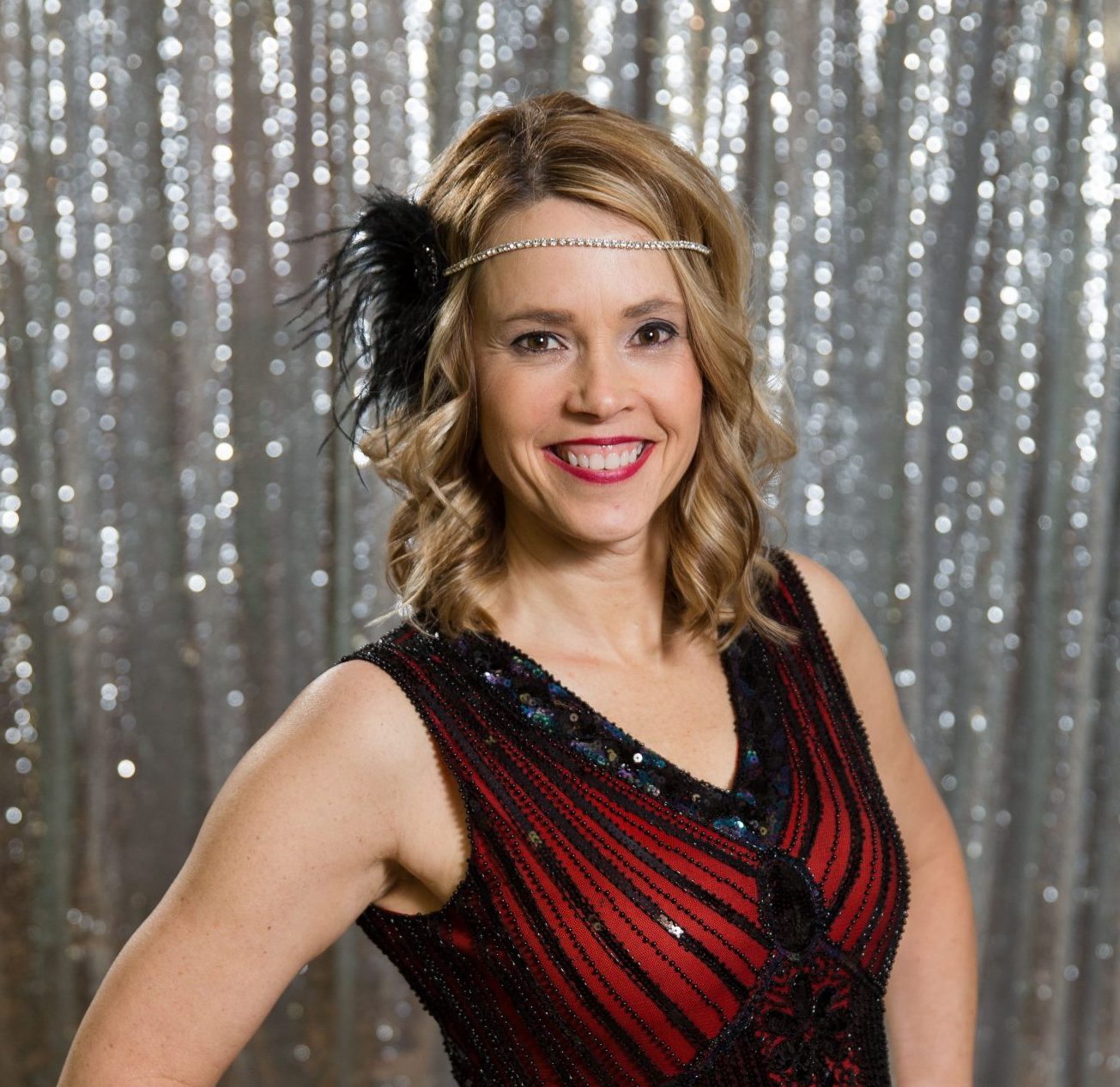 It's easy to give to an organization who means so much and does so much good for so many! I've been hooked since my girls participated on stage. I'm also very passionate about the work the Women's Fund of Central Minnesota does. I want to inspire my daughters and other girls to step outside their comfort zone while raising money for the 'Girl Power via the Arts!' program for GREAT.
Helga Bauerly
Voting with your dollars starts soon!
Donate online at CommunityGiving.org or by mail:
Women's Fund of the Central Minnesota Community Foundation
Memo: Helga Bauerly, GREAT Theatre
101 7TH AVENUE S. #100, ST. CLOUD, MN 56301
#WFP21 #WFdancingwithourstars #WomensFundofCMCF