GREAT is excited to collaborate with and welcome a local artist to the Helgeson Learning Lab Theatre for this special, one-night-only event!
---
Mouth-drumming, Soul Music from the 70's & 80's & honest writing tell the story of a hardened boy turned vulnerable man.
Minnesota-based artist, Maynard "Terrell" Woods – stage name Carnage The Executioner, combines Improvisational Jazz Human Beat Boxing, Hip-Hop culture & oldschool music fusion techniques with Rhythmic Storytelling. TRANSFORMATION TO TERRELL X is a one-night-only, live theatrical performance, that gives an account of the battles fought between a boy's rugged persona & the man's true identity. Terrell will entertain his audience, answer their questions & challenge them to explore new methods of self-discovery.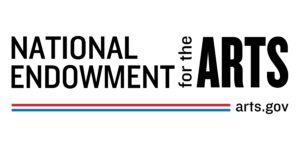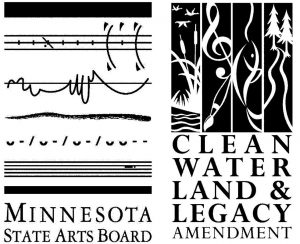 Terrell Woods is a fiscal year 2023 recipient of a Creative Support for Individuals grant from the Minnesota State Arts Board. This activity is made possible by the voters of Minnesota through a grant from the Minnesota State Arts Board, thanks to a legislative appropriation by the Minnesota State Legislature; and by a grant from the National Endowment for the Arts