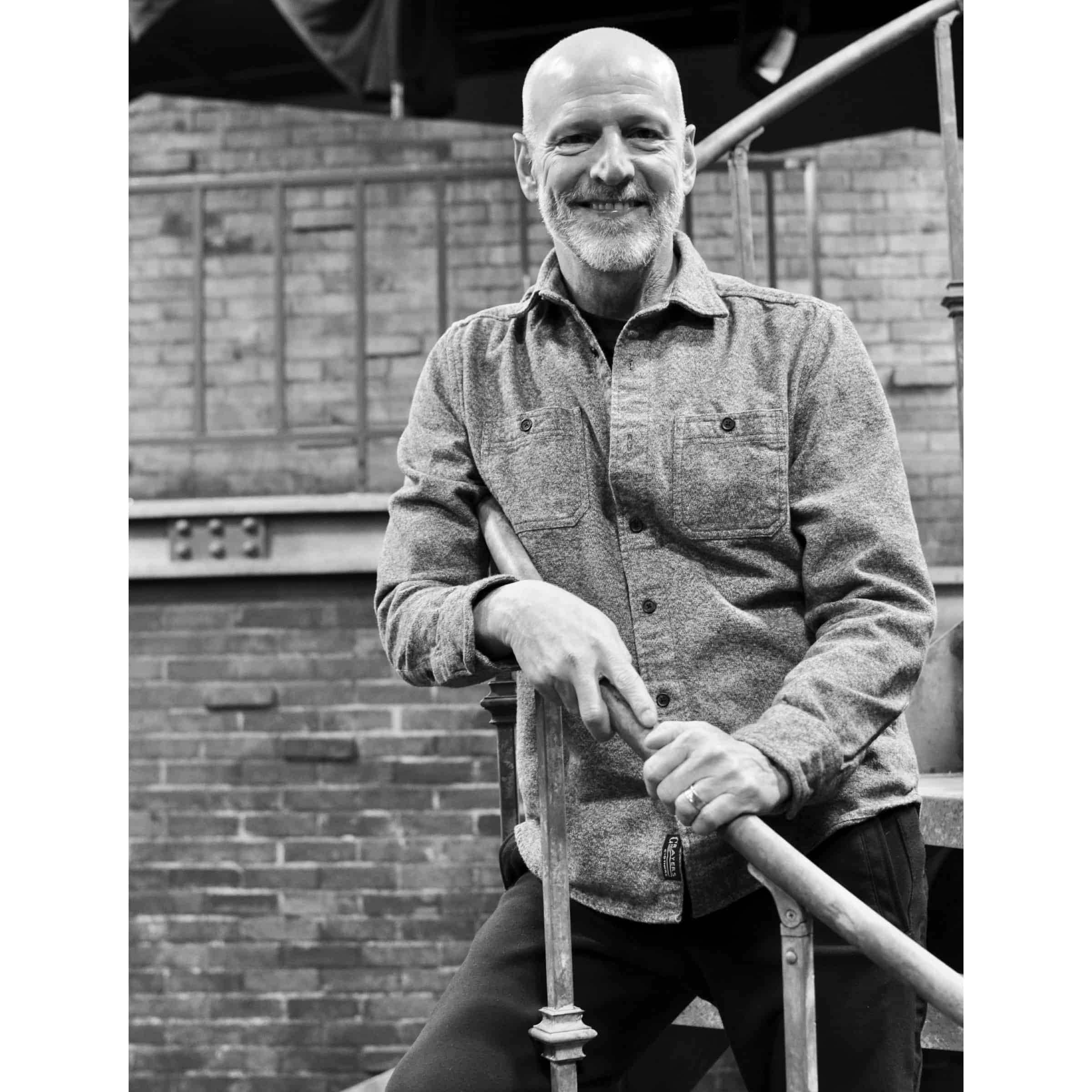 Director and Choreographer
Michael Matthew Ferrell has a one-of-a-kind resume that boasts Director and Choreographer experience that we all dream of experiencing. From Chanhassen Dinner Theatre to New Orleans ballet, to Theater Latté Da, as well as GREAT's Newsies, the artistic experiences Michael creates and brings to audiences everywhere are incredible.
Michael has been dancing nearly his whole life. He grew up with it. "My mother was a Rockette… she put tap shoes on all of us kids at age two or three. For me, it just stuck. I loved it; I have such a passion for dance. I danced for a number of years with companies and on cruise lines, and then 20 years ago I had the opportunity to choreograph and began doing that. About 10 years ago now I was asked to direct and show and I slid into this Director + Choreographer role and just love it."
The energy Michael brings to the cast, choreography, and crew is undeniable.
From the moment I came to this community I have been extremely impressed. Not just with the space – that itself is incredible – but with the people, who are so gracious, the team here, and the talent. The staff has been absolutely brilliant to work with and everything has fallen into place so smoothly, which really allowed me to dream big with this cast. Everyone here really goes the extra mile, and let me tell you – that does not happen everywhere. A community like this – one that is so willing to support creativity and artistic vision – is amazing.