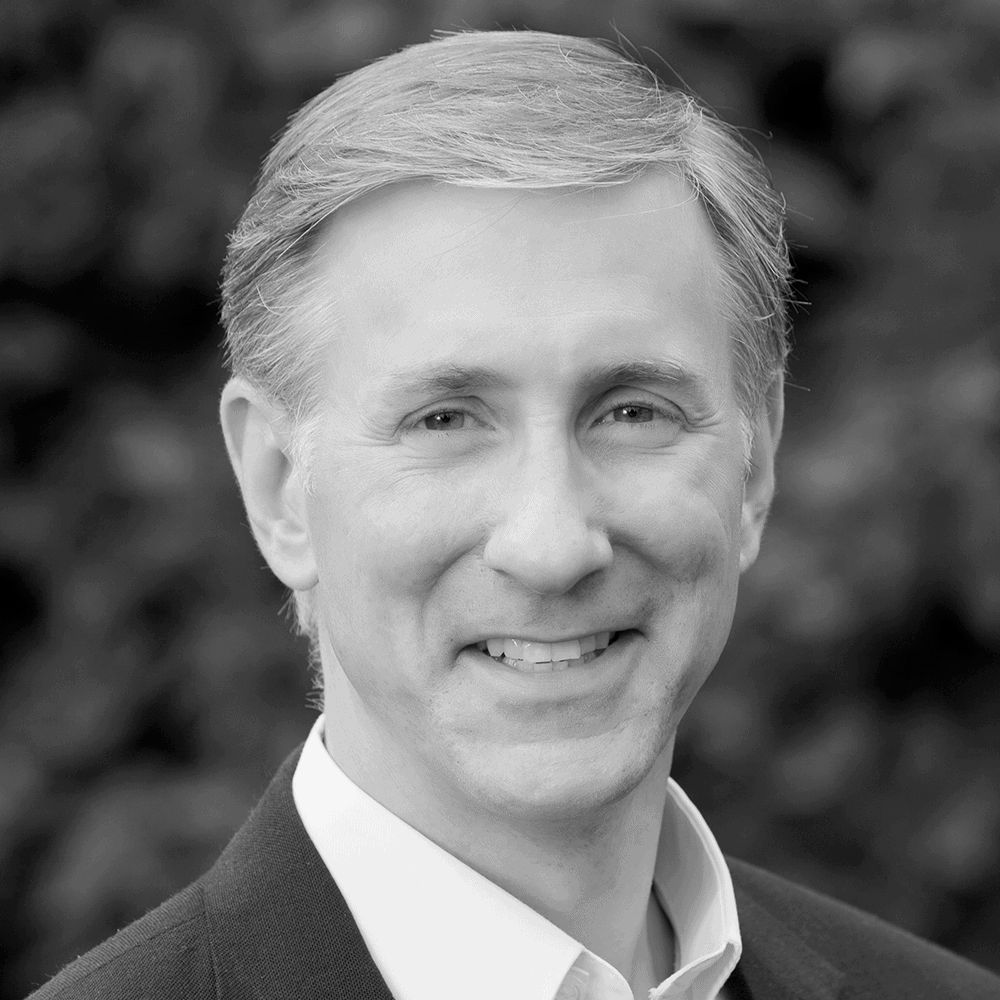 Steve has been involved in theatre and music his entire life, and in radio for more than 40 years. He also worked on the stage crew for two seasons for A Prairie Home Companion, and has had a passion for the mind of radio theatre. Steve also enjoys old motorcycles, traveling, "grandparenting", fishing and hunting.
Steve was in GREAT's productionn of 1776 but has also been in production like Oliver, Carmen, A Christmas Carol,
Godspell, and many, many, more.